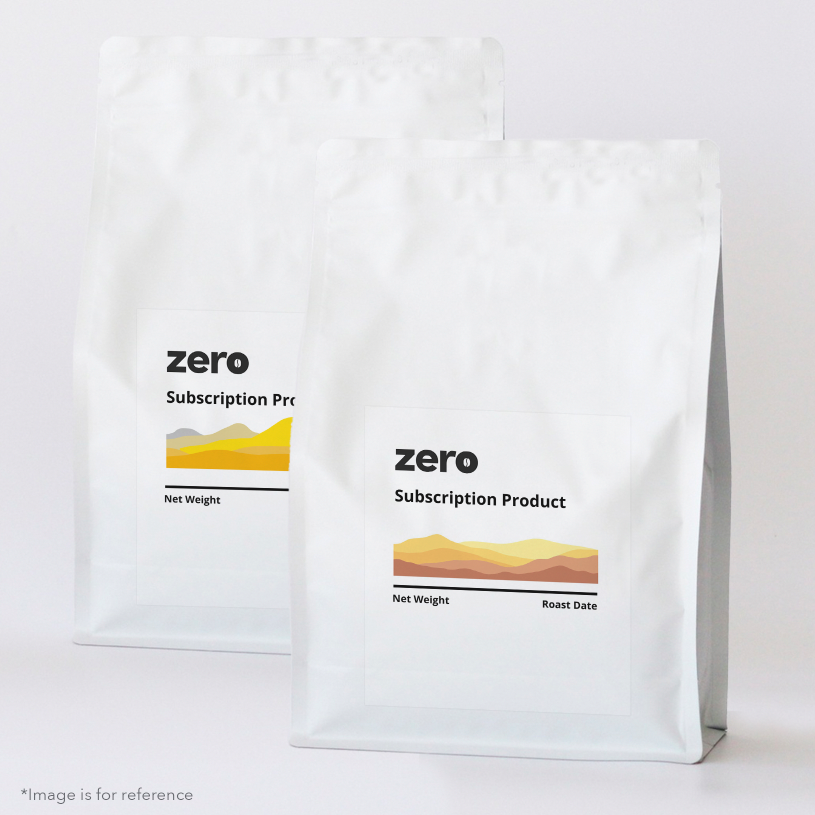 Get subscribed.
Our subscription service is perfect for coffee lovers who want to explore new flavors and discover their new favorite brews. Whether you're a coffee connoisseur or just starting your specialty coffee journey, our subscription service offers an exciting and educational experience that will expand your coffee palate.
As a subscriber, you'll receive a monthly delivery of coffee beans right to your doorstep, with each package containing enough beans to brew several cups of coffee. You can choose from different subscription plans based on your consumption, and you'll have the flexibility to pause or cancel your subscription at any time.
Join our subscription service today and embark on a coffee journey like no other.
Read more