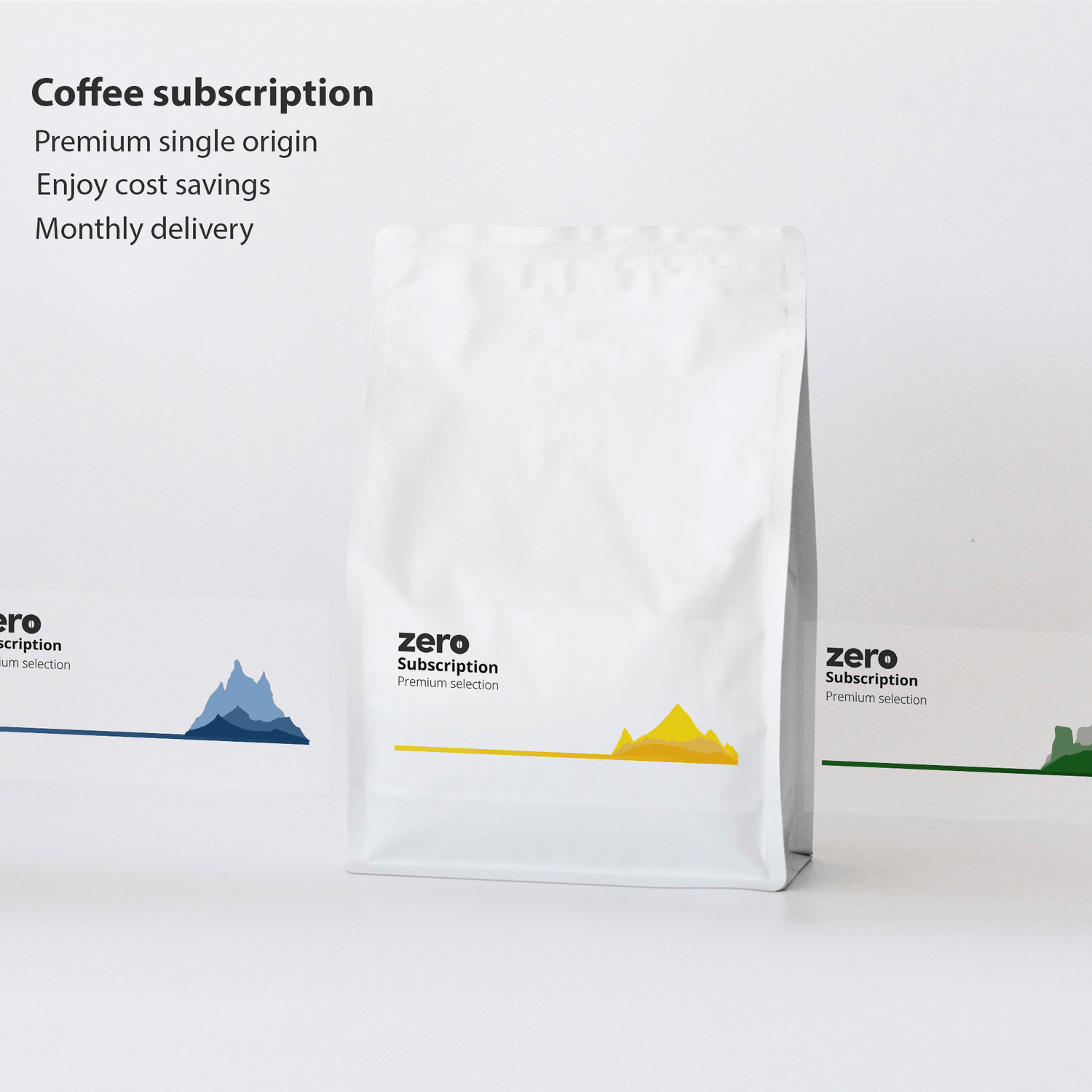 Get subscribed.
Our subscription service offers an exciting and educational experience that will expand your coffee palate.
As a subscriber, you'll receive a monthly delivery of coffee beans right to your doorstep. You can choose from different subscription plans based on your consumption, and you'll have the flexibility to pause or cancel your subscription at any time.
Read more
Standardized and quality controlled
Trusted by customers.

We are extremely strict with our standards and strive to provide as much value as possible to our valued customers. Feel free to browse our reviews to see what people are saying about us both on our website and on Shopee.

Reviews

Calibrated grinding.

Commited to ensuring you get the correct grind sizes, find below our standards (average reading from DiFluid). We check our grinds monthly to ensure our settings are consistent. We then brew the beans to ensure that the grind sizes are suitable for the respective brew method.

Fine grind: 420μm to 450μm

Medium-fine grind: 680μm to 730μm

Medium grind: 850μm to 950μm

Coarse grind: 1000μm and above

Precise roast.

We follow the SCAA roast standard and try to keep our roast at around 51 to 60 Agtrons (medium) for beans more suitable for espresso / batch brews, and 61 to 70 (medium-light) for beans more suitable for pour overs. This would apply for both inside and outside the beans.

We typically test after some of our roasts as samples. We then grind to check if the colour to ensure that it is consistently roasted inside the beans.